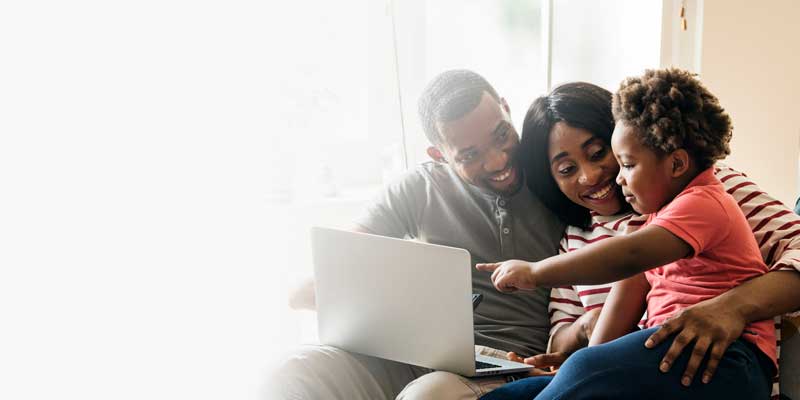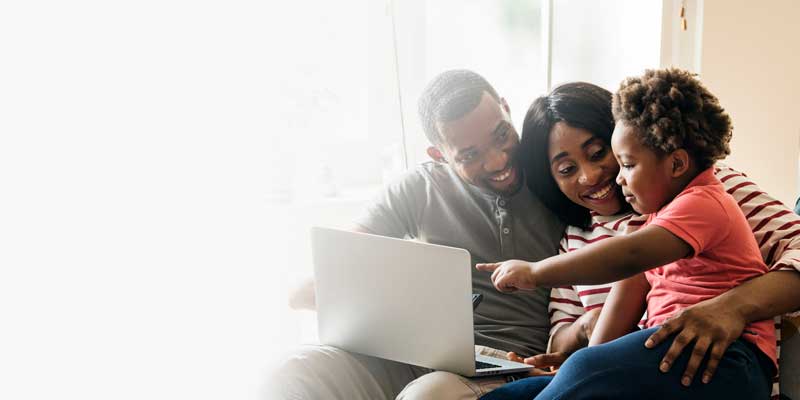 Insurance is a critical resource for many people. It helps to protect against financial risks and provides peace of mind in the event of an accident or illness. Shopping around for insurance can be time-consuming, but using insurance resources can help you find the right coverage.
With the right insurance resources, you'll learn about the different types of insurance and find the coverage that best suits your needs. Our website is packed with resources that can benefit you with various strategies for an insurance process. 
We understand that helpful resources can be valuable in protecting your health, finances, and peace of mind. Here is a list of our customer-focused resources to help you make better decisions regarding your insurance.
Our Team of Experts in Advisory Services
As the old saying goes, there's no such thing as a free lunch. But at Dawit, we believe that you shouldn't have to pay an arm and a leg for quality insurance coverage. 
We're proud to be one of the leading insurance agencies in the industry, and we're always looking for ways to improve our services and keep our prices fair. As the company's backbone, our team is the most incredible resource with many years of experience in diverse fields.
Our team is well-versed in the industry and has a wealth of knowledge to share with our clients. 
We're committed to providing each of our clients with the best possible service, and we'll work with you to find the perfect insurance solution for your needs. We know that no two clients are alike, so we'll take the time to get to know you and your business before making any recommendations.
Dawit is proud to offer our clients the benefit of our company team's experience and expertise. We believe they are a valuable resource for our clients, and we'll continue working hard to provide the best possible service. 
Contact us today to learn more about how we can help you find the right insurance coverage for your needs.
Custom Insurance Types
Insurance is vital to any business or individual's risk management strategy. Many types of insurance are available, each providing coverage for specific risks. 
We'll help you choose the best plan.
That is why we offer custom insurance for your specific needs. Some include
The right mix of insurance policies can help minimize unexpected events' financial impact.
If you have any questions about the best insurance cover to take, please don't hesitate to contact us. We are always happy to help.
Access to Claim forms
Insurance companies require a lot of documentation to process claims. This includes everything from police reports to medical records. 
To make the claim process as smooth as possible, we have made some necessary forms easily accessible via our website's download resources section. You simply download the needed documents, fill them out, and send them. 
We have forms for all policies, from workers' injury claims to motor vehicle accidents. You can also access government-required documents. Examples include the Kenya Police Abstract, Kenya Motor accident Abstract, Statutory declaration, and the Dosh Form (for Wiba claims). You can download and fill them out before visiting the representative government offices. We have also included underwriter-specific claim forms of major insurance companies. 
So no matter what claim you need to file, we have you covered. We are here to help make your insurance process as easy as possible.
We hope that these Dawit downloads will help you better understand insurance claims and the process of filing a claim. 
Don't hesitate to contact us if you have any questions about Insurance or the claims process. We would be happy to assist you in any way we can.
Access rich Information to Educate you
Our blog is designed to be a resource for our customers, providing them with information about various insurance topics. 
We understand that insurance can be a complex and confusing topic, so we're dedicated to providing clear and concise information. We continually cover topics such as choosing the right insurance policy, understanding your coverage, and filing claims. 
Our Youtube channel, Espresso Chat, is another excellent resource you should check out. It offers insights on various topics such as business, family, etc. Subscribe to receive updates on impactful discussions across ideas that impact our daily lives as we share a cup of coffee. 
In addition, we are launching a monthly newsletter to ensure that our clients have access to updated and relevant information. We believe that customer education is essential, and we are committed to providing our clients with the resources they need to make informed decisions about their insurance. 
Thank you for choosing us as your insurance provider. We appreciate your business.
In Conclusion, 
Insurance resources can provide a wealth of information for consumers looking to purchase a policy, compare rates, or learn about the claims process. However, it is essential to remember that not all sources are created equal. Insurance companies, agents, and brokers have agendas, and it is necessary that you find impartial information you can trust.
One way to find trustworthy information is to read reviews, ask questions, and get recommendations from people you know and trust. Also, ensure you get information from an accredited agency.
When looking for insurance resources, consider the source before making any decisions. By using reliable sources of information, you can be sure that you are getting the most accurate and up-to-date insurance coverage for your needs.
*****************
Written by Caleb Mutemi, a digital marketer with an impulse Content strategy. Reviewed and approved by Ken Kairu, CEO of Dawit Insurance.