Insurance Solutions for Your Most Valuable Assets
At Dawit Insurance Agency Limited, we serve the insurance needs of our customers through provision of thoughtful consultation. This leads to coverage at a cost that adds value to our relationship.
Learn More
Our Covers
Comprehensive Insurance Solutions
Are you looking for Comprehensive Insurance for Businesses, Life Insurance, Travel Insurance, Health Insurance, Car Insurance, Medical Insurance or any other type of insurance?
Dawit Insurance Agency specialises in securing business owners' most valuable assets. We do this in a way that allows our customers to see what solutions are available in the market, and what best "fits" their requirements.
At Dawit, we ensure that the insurance carriers keep the promise to indemnify our clients. We deliver this promise by offering assistance on filing insurance claims, identifying and verifying important issues to be addressed such as policy excess, terms and exclusions. We do this in a cordial, fast and transparent manner. Read more about us
Why Work With An Insurance Agent?
Why would we recommend you to work with an insurance agent and avoid going directly to an insurance company?
Working with an insurance agent does not cost you extra. Our primary role as an insurance agent is to match the customer's expectations to the underwriter's reality. We do this through a number of ways such as determining client needs and effectively communicate policy information to clients.
For example, when we do an audit for potential clients, frequently we come across areas where clients took duplicate cover without knowing thus spending more or they took the wrong cover altogether. Also, we've found cases where clients are not informed on certain requirements needed when claiming. For instance, in the case of theft-related claims having CCTV at the premises is required. An insurance agent acts as your in house insurance department and engages with your insurance company with your interest at heart. Learn More >>
Our Pillars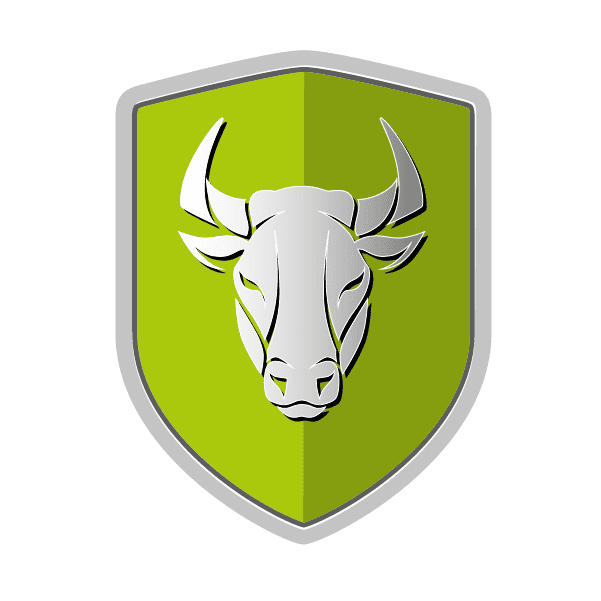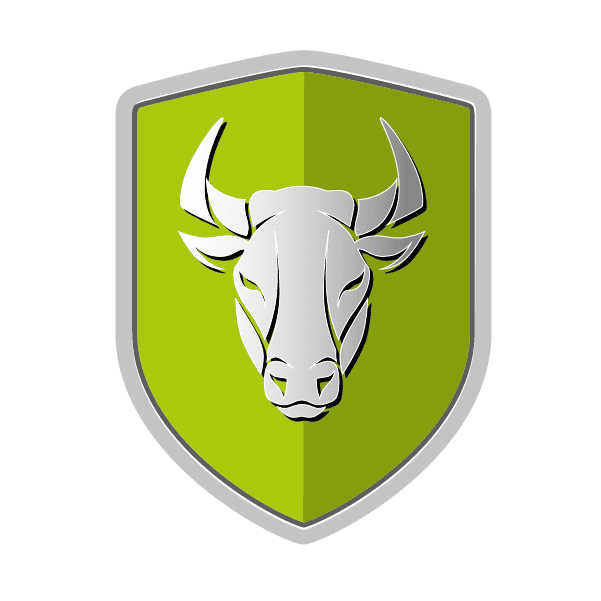 Service
Offering personalized customer service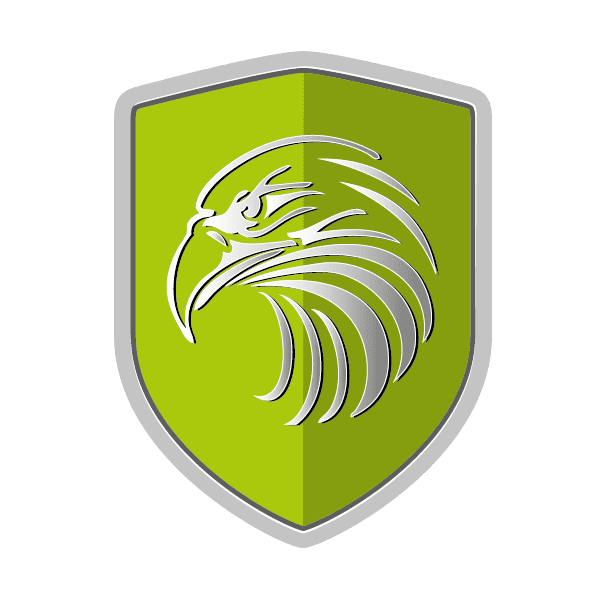 Excellence
Always going the extra mile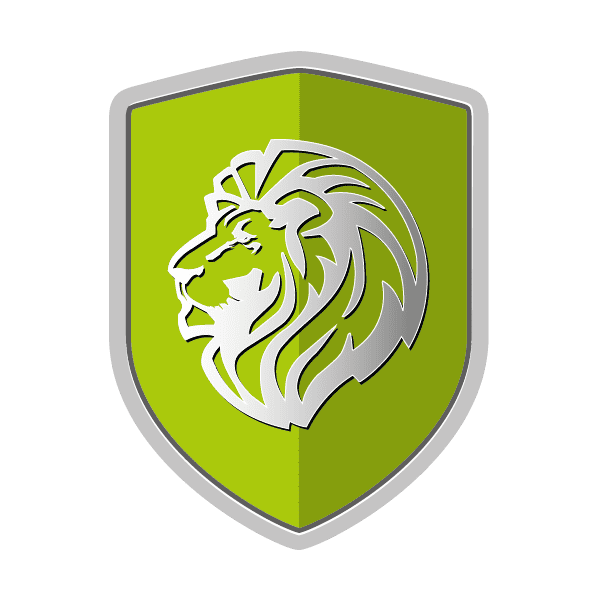 Conquest
Being positive and projecting a positive company image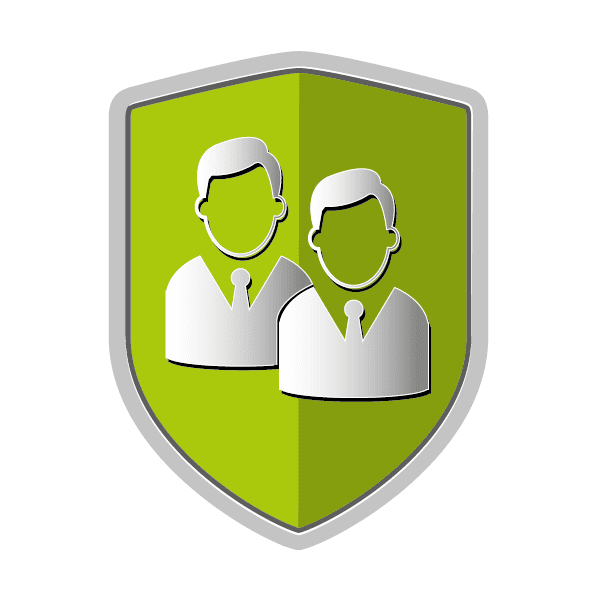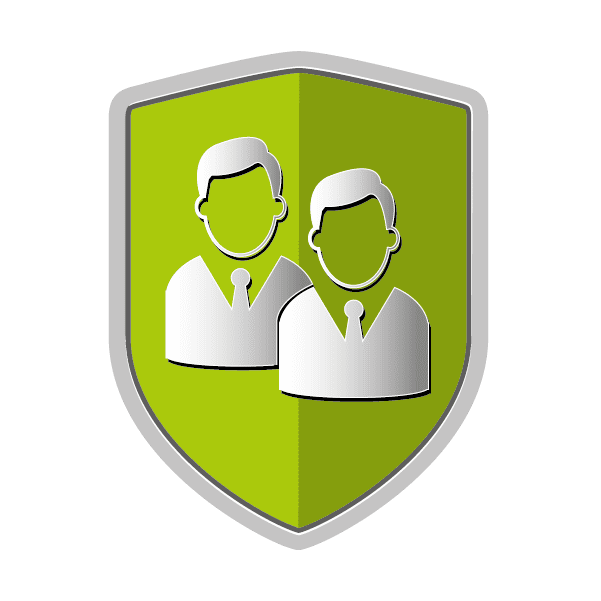 Relationship
We stand with our client on risk terms and claim settlement
Agency Awards
We are passionate about insurance, and it shows
We apply our experience and expertise to expertly manage the risks of our clients. Through this work, we're proud to share some recent accolades we've earned to help establish Dawit Insurance Agency Limited as a leader in the insurance industry.
View Awards
What are customers saying about us?
I Peter Mutui of TD Projects Ltd, an interior fit-out company, would recommend Dawit Insurance Agency to any individual/organization that would want a stress free moment when the UNEXPECTED HAPPENS...

PETER MUTUI, MANAGING DIRECTOR

TD PROJECTS LTD
We have worked with Ken Kairu and his team from Dawit Insurance Agency Limited for 5 years. During this time they have taken time to understand our business and offer solutions that really matter...
We therefore recommend Dawit Insurance as we can testify for their good professional advice.

AGGREY SULE, FINANCE AND ADMINISTRATION MANAGER

SCHINDLER LIMITED
Dawit Insurance Agency Ltd acts as an insurance intermediary for Well Told Story. It has been our insurance agent over the last 8 years... Dawit provides an excellent service to us, with outstanding attention to detail, timely engagement, thorough follow-up and personal consideration...

ROB BURNET, CHIEF EXECUTIVE

WELL TOLD STORY
Jays has been a customer of Dawit insurance for some time and has never been disappointed by their service. However, one service stands out; a case of theft by servant the company lodged with Dawit in January 2017...
I would not hesitate to recommend Dawit Insurance ltd to any business that values the critical role that insurance plays when the unexpected happens.

DR. S .K NJOROGE, MANAGING DIRECTOR

JAYS WINE DISTRIBUTORS LIMITED
Dawit Insurance Agency Limited provides high level personalized and professional customer service, superior and client focused insurance products offered by reputable underwriters in Kenya and East Africa. WIOCC have been a client of Dawit Insurance Agency for over six years and are happy to be served by them and continue to rely on them...
On a personal level, Ken has supported me on my insurance needs over the last seven years.

CHRIS WOOD, CHIEF EXECUTIVE OFFICER

WEST INDIAN OCEAN CABLE COMPANY (WIOCC)
View Testimonials
Featured Cover
SME Combined Policy Insurance
Comprehensive Business Insurance for SMEs
Business Insurance covers have a lot of fine print that business owners need to be familiar with. With this package, we help protect your business holistically so that you concentrate on your core business activities
Learn More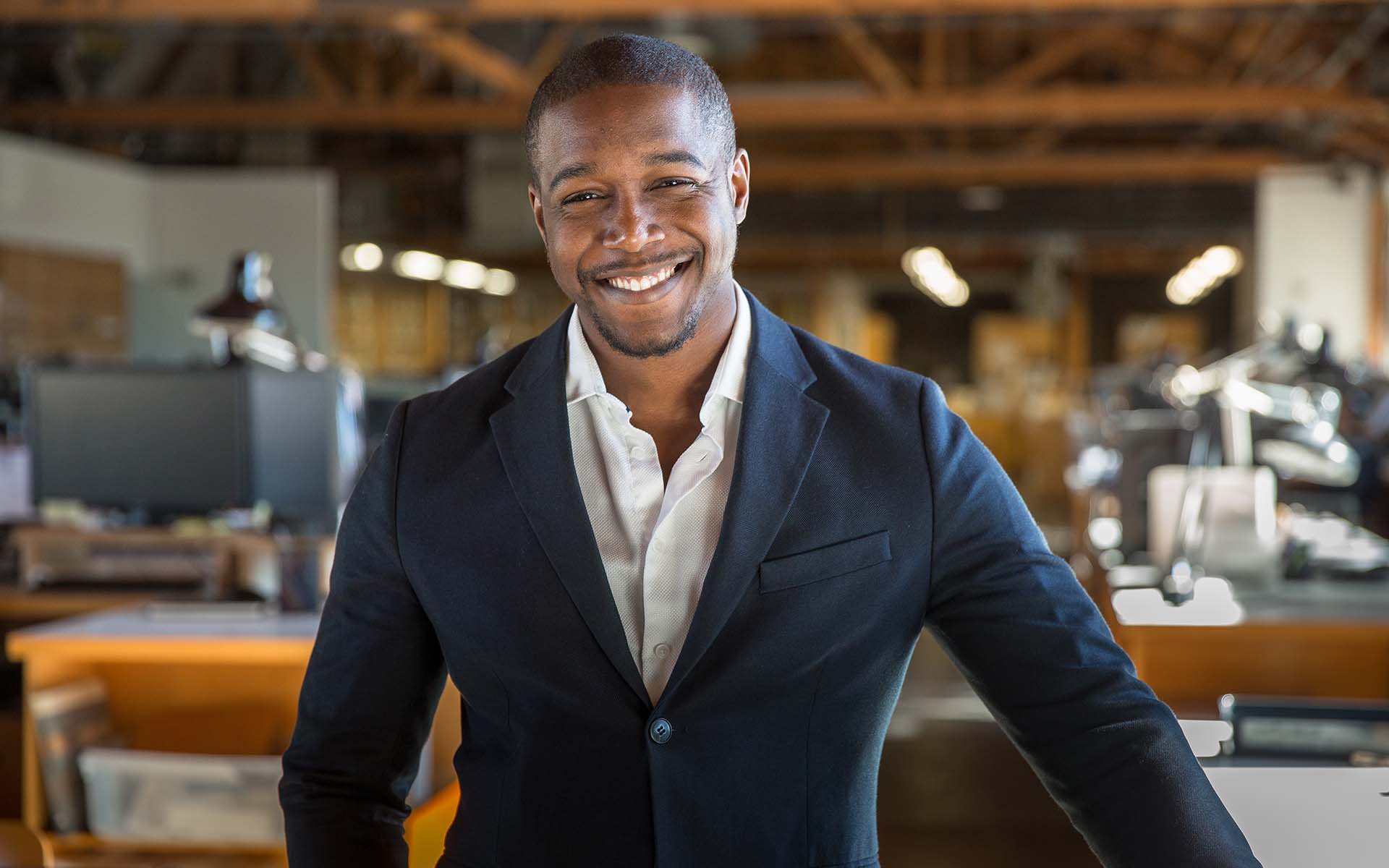 Latest Blogs
Recent articles from the Dawit blog