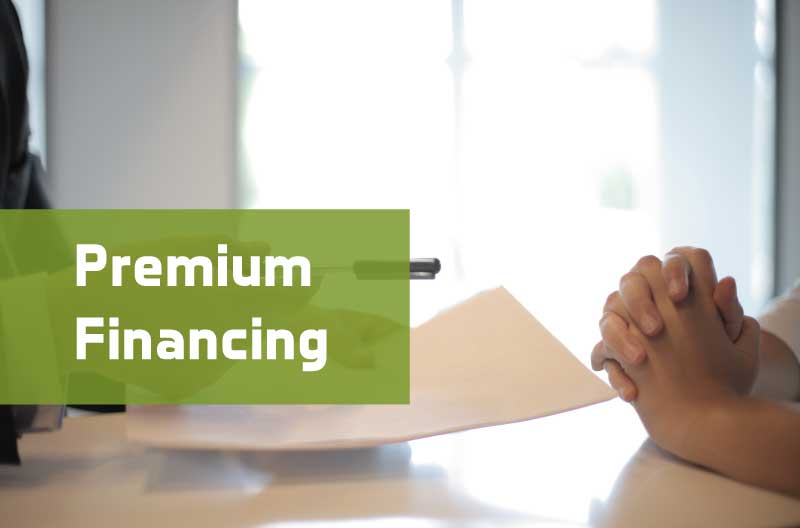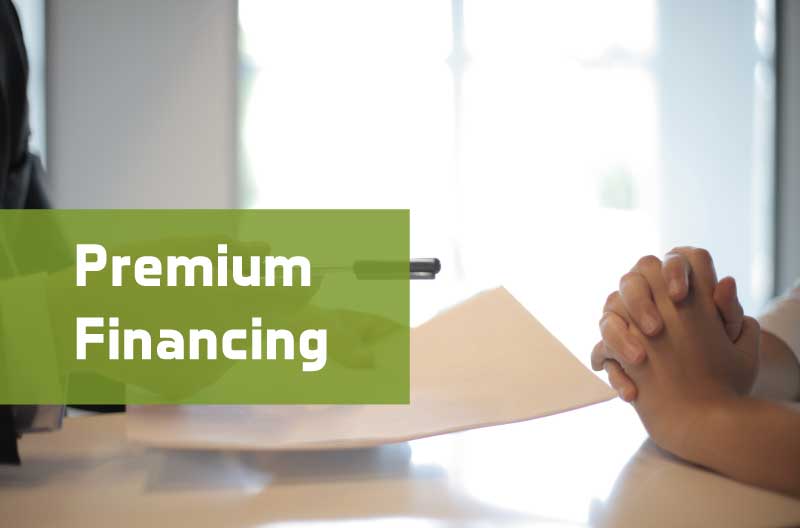 Janet* owns a chain of hardware stores across the country, with 20 permanent employees and fifteen temporary employees. In the past two years, she has had to scale back her workforce and operations to stay afloat. Her business is making small profit margins, but she struggles to keep up. Her cash flow oscillates between non-existent and barely covering the needs of her business. She values her team and does not want to fall behind with salaries, insurance, and other payments. 
Janet's predicament is replicated across many industries. According to results from a survey of SMEs in Kenya,  40% of SMEs had cash flows that could only last for a month due to the economic effects of the COVID 19 pandemic. 30% of SMEs had cash flow that could last for 1-3 months. This situation has improved with the easing of measures to contain the pandemic but the struggle to remain afloat persists. 
Businesses with an established need for insurance can take advantage of insurance premium financing to reduce upfront insurance expenses and improve their cash flows. Insurance premium financing is a short-term loan designed to facilitate the payment of insurance premiums. Insurance premium financing is an agreement among three parties: the bank, the client, and the insurance company. 
Is insurance premium financing (IPF) appropriate for your business?
IPF can be a viable option for your business or organization if: 
Your business requires a substantial amount to cover its insurance premiums.

Your business cannot use current cash flows to settle 100% upfront insurance premiums.

It fits underwriting guidelines stipulated by the lender and the insurance company.
What requirements must be met for an enterprise to access IPF? 
Valid insurance policy or policies: current policy dates, policy number, premium amounts 

Company PIN 

Identification documents of the directors of the company 

Company's certificate of incorporation 

Latest CR 12/ Annual returns 

Memorandum/ articles of association
Benefits of insurance premium financing (IPF)
The main benefit of insurance premium financing is accessing insurance benefits while keeping up with insurance premium payments at a minimum out-of-pocket cost. The interest rates range from 1.6% to 6% for an installment period ranging from 4 months to 10months. IPF covers 100% of the premiums up front, and repayments are made in monthly installments. 
Example:
If Janet* has Business insurance for her hardware stores and the annual premiums are Ksh. 1,000,000, paying this upfront can be a herculean task during financially lean times. 
She could be forced to liquidate a part of the business to keep up with the premiums during lean times or do away with the insurance and risk exposure to calamity should the risk occur.  Section 156 of the Insurance Act requires insurers to assume risks strictly after receiving the premiums in full. IPF allows the insured persons to meet this requirement. 
If Janet* finances her premiums with an insurance premium facility that charges 4% or 6%, her out-of-pocket costs will reduce to slightly over Ksh. 100,000 per month!
Risks of insurance premium financing
While the benefits of insurance premium financing are attractive, it is not "free insurance." The bank will make an interest for facilitating the convenience. 
Considering that insurance is a prepaid expense, and if the installments on the facility are not done on time, the financier could ask the underwriter to cancel the policy and repay the unutilized premium. This is because IPF does not require collateral. 
Talk to us today and learn more about insurance premium financing.