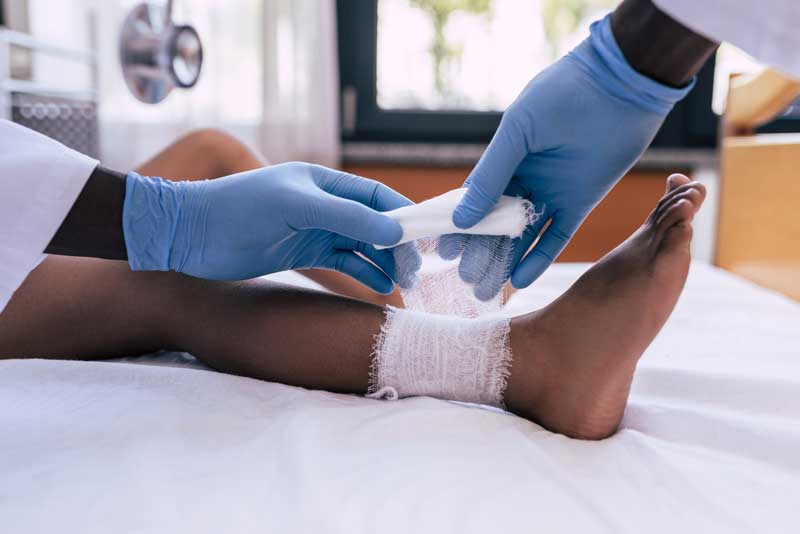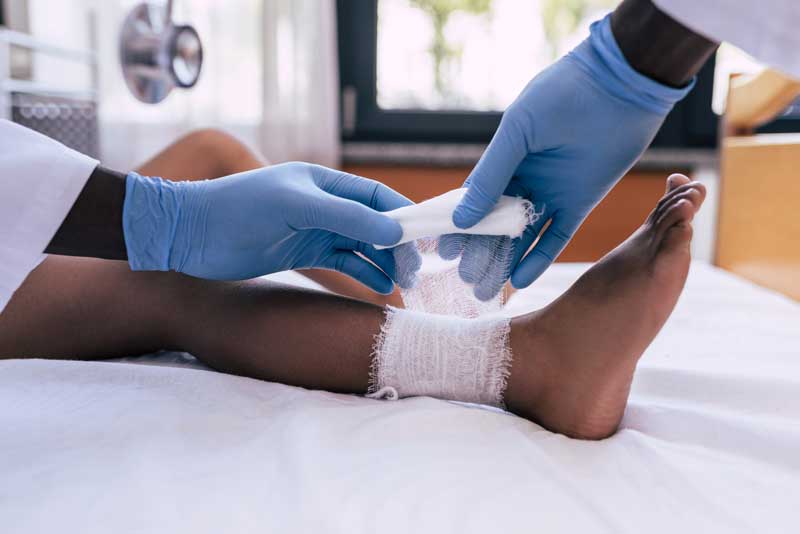 Ailments, accidents, and incidents are health-related risks that everyone desires to avoid. Despite our best efforts, they affect lives at some point. The uptake of health insurance in Kenya remains relatively low. This can partly be attributed to lack of information on what to consider, how it works and its benefits. Whether you are taking up health insurance for your organization or as an individual, these five critical questions should guide the process of choosing your health insurance: 
1. What are the age considerations of the health insurance policy?
Age is a critical factor when purchasing life and health insurance. Most insurance companies have health insurance packages  that are tailored for specific age groups. Age affects the waiting periods, benefits  and inclusion criteria. Health insurance companies in Kenya may have wait periods that range from one month to one year based on the individual's age and medical history. Over the years, insurance companies have come up  with attractive health insurance packages for the elderly. Children as young as one month may benefit immensely from health insurance. 
2. In what ways do the premiums affect health coverage offered?
Lower premium rates could be attractive, but they can equally be deceptive. For instance, one may require dental care, but low premiums lock them out of such benefits. Insurance premiums do not necessarily have to be exorbitant to offer adequate health insurance. Organizations and individuals can seek the services of a trusted insurance agency to help them compare, contrast, and choose from various health insurance providers. It is advisable to seek affordable premiums that do not necessarily compromise on the quality of health coverage that the health insurance provider is offering. 

3. Is there a clause for a waiting period?
A waiting period in insurance-speak refers to a specified period before a select set of conditions or ailments can be covered by a preferred health insurance provider. For instance, it may not be possible to access maternity cover if the health insurance cover was purchased a week before the expected baby delivery date. This clause protects the insured persons and the health insurance provider from unethical practices and claims. Waiting periods often apply for pre-existing conditions, congenital conditions, and maternity. Typically, the health insurance provider often recommends a medical assessment in such instances before accepting the proposal. Currently, various health insurance providers have specific health cover packages for those who have pre-existing conditions. 
4. What are the medical benefits associated with the policy?
Having a health insurance plan is like having an umbrella while traveling. If it rains, you have no reason to worry. It covers doctor's consultation fees as well as specialists' consultation fees. Most insurance companies in Kenya have a specified panel of doctors and health facilities. In addition to this, health insurance covers medical tests and drugs from accredited facilities. Certain drugs and medical devices may not be covered by health insurance. In some cases, prior authorization may be required before accessing drugs worth a certain amount. Some health insurance companies offer coverage for counseling, nutrition, and rehabilitation facilities. An organization needs to determine the needs of its employees and find health insurance that adequately addresses those needs. 
5. What is their network coverage?
The rhythms of life and work do not allow most people to stay in one town. It is essential to find out whether the network of hospitals covers falls within the areas where an organization or an individual operates from. The facilities that are covered may change annually; hence it is important to keep track of these changes. 
Are you trying to find health insurance for your organization?  Talk to us today and let our professionals help you.