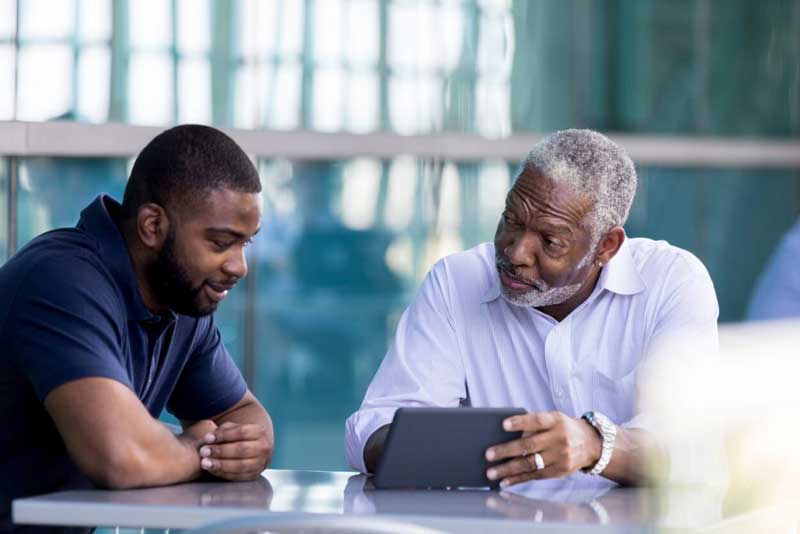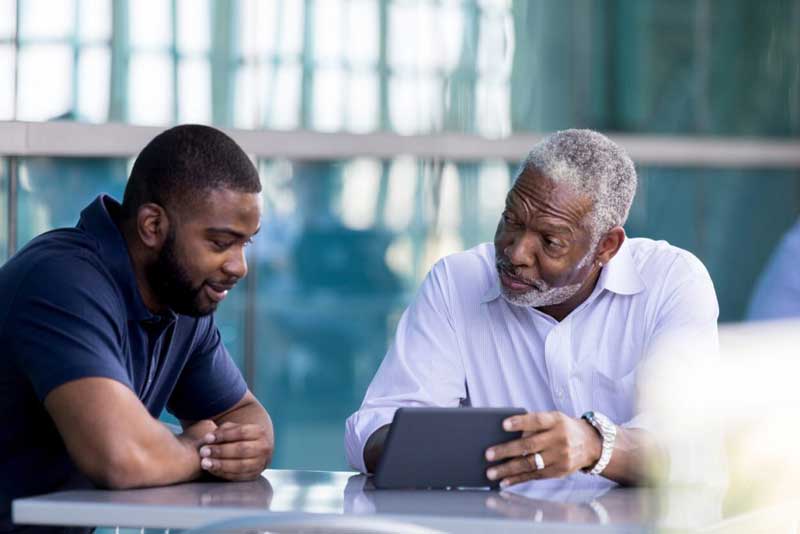 Over the last decade, there has been double-digit growth in the property sector characterized by increased demand for commercial spaces and mixed-use developments. The commercial property sector suffered a significant setback as organizations adopted new working models during the pandemic, decreasing the demand and occupancy of commercial properties.  In 2021, the sector's vitality became evident as the economy recovered. An industry report reveals a 64% increase in the uptake of prime office space in Kenya in 2021. Commercial properties remain essential for the growth of education, healthcare, and industries even as work evolves. Some risks that threaten commercial properties are fires, storms, and security breaches. Research has previously shown a lack of a structured approach to assessing and managing risks in the commercial property sector. 
One of the proactive approaches adopted is a regular risk assessment. A risk assessment provides a firm foundation for proactive measures to mitigate eventualities that interrupt business. Such an assessment accomplishes three key things: 
It identifies the drivers of the risks.

It assesses the probability of the hazards creating an adverse event.

It prioritizes the risks in a contingency plan. 
After conducting a risk assessment, organizations need to have a business continuity plan to secure the business's life in the event of a disaster. 
What does a business continuity plan do? 
A business continuity plan contains an assessment of factors that could interrupt the business and guidelines on how the organization would respond. It identifies the following: 
 Key business  functions

 Linkages between business functions 

Acceptable downtimes for the functions

Measures that can help restore functionality during a disaster. 
The plan should cover adverse events such as storms, fires, prolonged lockdowns, and earthquakes. 
During the lockdowns, commercial properties remained largely unoccupied for months. Educational institutions shifted to digital modes of learning. This new reality exposed the business to risks such as spontaneous fires, damage, and theft.
A business continuity plan for a commercial property should contain a list of all installations, the status of the facilities, assets, and stock items. 
This inventory needs to be updated and shared with the insurance company regularly.
The business continuity plan should outline the organization's response plan, the status of firefighting equipment, and actions for internal preparedness. Emergency drills are an example of a measure that can help determine whether the business continuity plan is actionable. Organizations can have a drill once or twice a year to assess their efficiency. Other elements of the plan should be tested through simulations and structured walk-throughs.
Human element risk management 
The most complex source of enterprise risk is people. Non-adherence to procedures, perceptions, attitudes, and lapses in judgment can enhance the severity of a risk. A hot kitchen or a workshop within a manufacturing facility without a clear emergency exit is courting disaster. Scheduled assessment of the risks to the property and execution of appropriate preventive measures can improve and possibly eliminate these risks. 
Managing the human element of risks can incorporate in-house training and simulations. In minimizing the risk of fire, commercial properties need to carry out regular housekeeping audits to identify combustible hazards. Proper housekeeping helps reduce combustible materials on-site, reduce the probability of flash fires, and reduce the extent of damage in the event of a fire. 
Simple procedures to implement include: 
Allocating a caged and lockable area for the storage of LPG cylinders 

Repairing damaged or frayed electrical wires.

Annual formal training on emergency procedures 
 Talk to your insurance department today and let us help you become proactive in assessing and managing risks that can cripple your business.