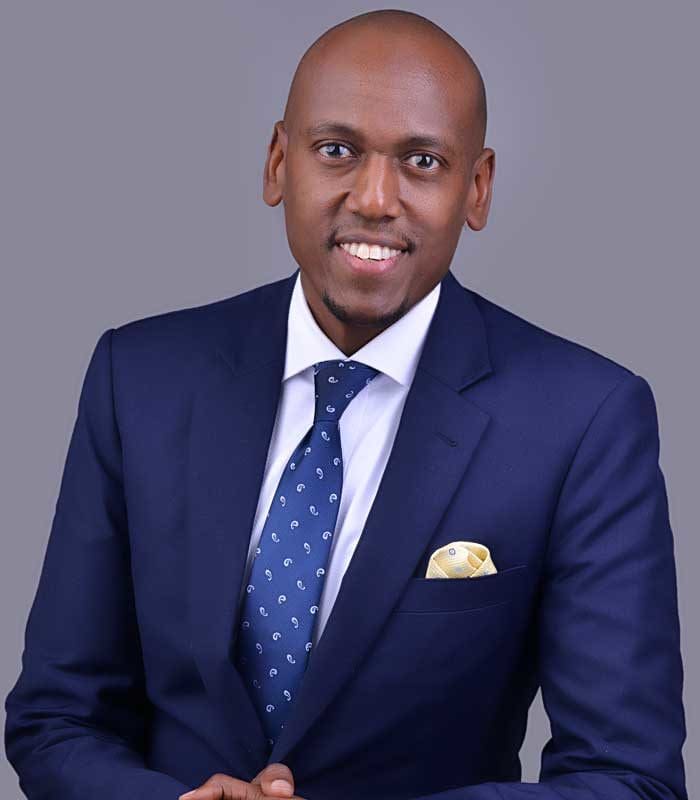 Ken Kairu is the Managing Director and Lead insurance consultant. He is the driving force behind Dawit's achievements. He is an inspirational leader, a successful businessman and a visionary mentor. Ken has a great passion for achieving excellence and inculcates this in all who he works or interacts with.
Ken acquired managerial, advisory, and marketing skills working with key corporates in the country, ALICO, AIG, Great Five Insurance Brokers and Oxfam GB. Equipped with these skills he set out to lay the foundations of Dawit Insurance Firm.
He graduated with a Master's in International Business Administration, specialising in Human Resource Management (HRM) and a Bachelor's of Science in International Business Administration specialising in Marketing, from the United States International University (USIU)-Africa. These gave him a solid foundation for this business.
Today, he shares insights on the Insurance Industry trends in the country at various gatherings and has been at the forefront of campaigns to ensure that each household has a personal accident cover in the country.